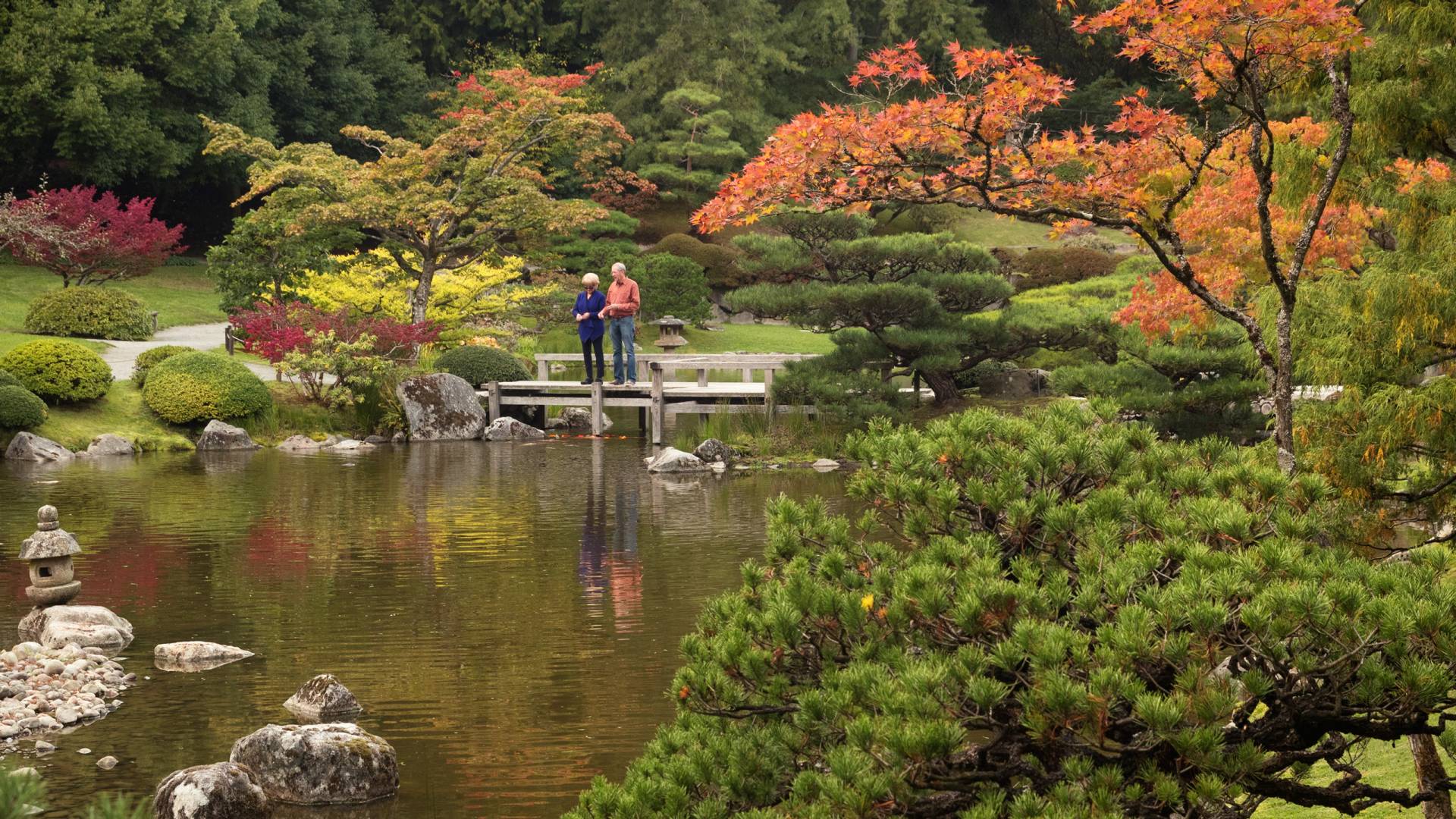 Columbia Property Management - Seattle is a leader in residential property management for individual and multi-unit rental properties. Serving both King and Snohomish counties, we offer worry-free, full-service property management to local and international property owners interested in leasing their houses, condominiums, and multi-family properties in the Greater Seattle / Bellevue region. Please contact us for a free in-person consultation, and learn more about the residential property management services we can provide.
---
Lease up
We conduct a thorough market analysis of your market area to determine the optimal price for your needs. We aggressively promote your property throughout the region to ensure top rents and minimal vacancy loss. Our in-house design team guarantees a high level of attention and leasing activity. We use our proprietary leasing forms to ensure your interests are in line with local and state laws.
---
Maintenance
Premarketing We asses your properties' current condition and if appropriate, project manage the repairs bringing it to rentable standards designed to achieve your financial goals.
Ongoing We conduct periodic inspections of your property to make sure it is being taken care of appropriately. If issues arise we send in our team of maintenance professionals to resolve the problem as quickly and cost effectively as possible.
---
Records
Our customers are located throughout the world so having access to information at all times of the day and night are important. With out communication portal, you will have access to all management agreements, lease documents, maintenance invoices, and a wide range of customizable reports using an individual secure login and password